CONTACT LITTLE OAK CAMPING
Little Oak Camping
Grove Coach Road
Retford
Nottinghamshire
DN22 0PW
DON'T USE FOR NAVIGATION
Tel: +44 (0)7538 581476
Directions:
We can be a little bit tricky to find, some SatNavs take you in completely the wrong directions so please search for 'Little Oak Camping' in Retford Or Grove Coach Rd, Retford instead.
Make sure you are on Grove Coach Road and not Grove Road, if you go over a railway line turn back.
Go to the very end of Grove Coach Road where it bends to the right – becoming Cavendish Road – instead, continue straight on along the minor road marked restricted byway. At the T-junction turn right. Little Oak is first on the right.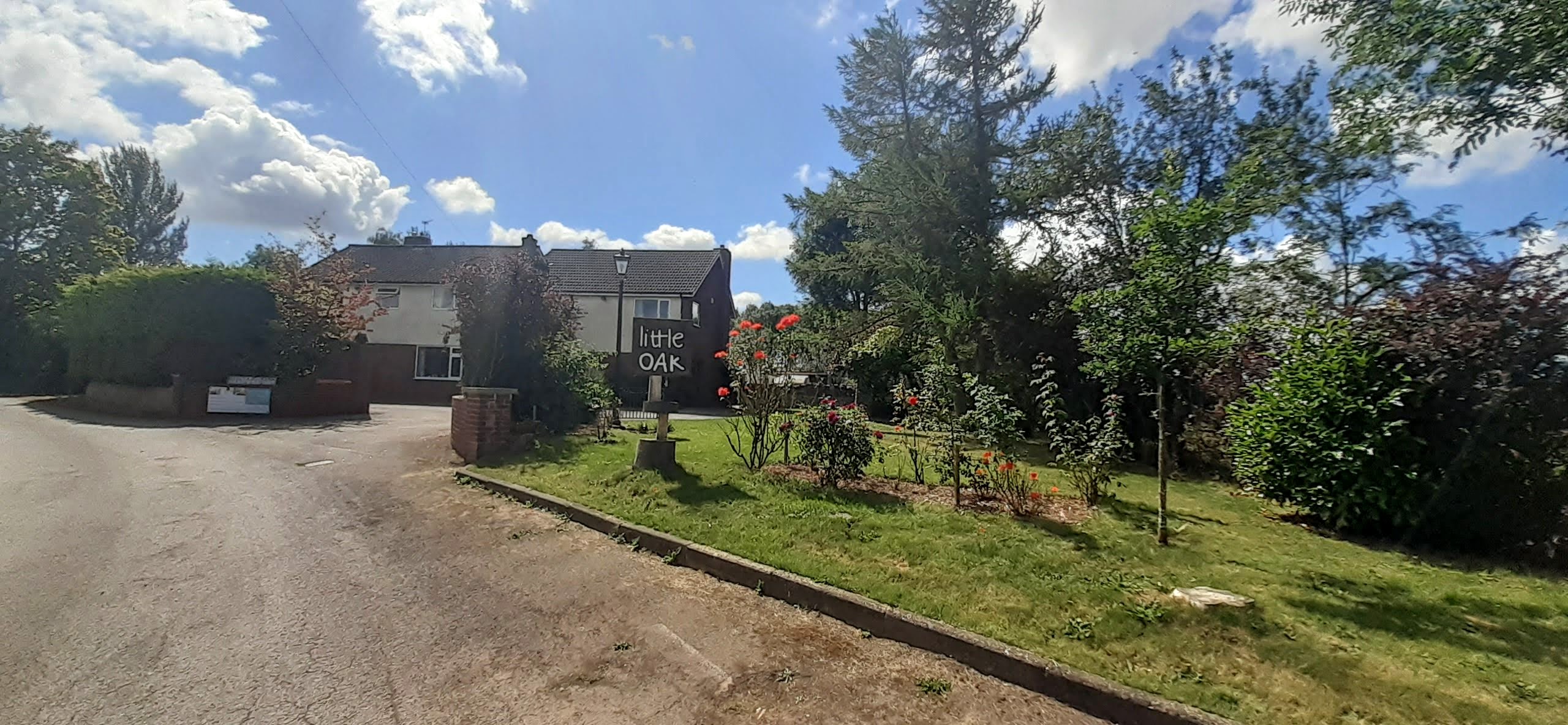 Find Us:
For map geeks (like us) haven.with.hits will take you straight to our front door with what3words. Follow this link what3words.com to find out more about this superb world mapping and addressing project.
To make a booking please use our bookings page.
If you have any questions you can email or call us on: +44 (0)7538 581476